Master Your Kill Death Ratio
Discover Your Strengths and Purge Your Flaws
| | | | |
| --- | --- | --- | --- |
| How You Die | Your Best Weapons | Your Best Lethals | Your Report |
| | | | |
6 pages of Detailed Self-Improvement Information
Read more details below, or click links above for more information.
How You Die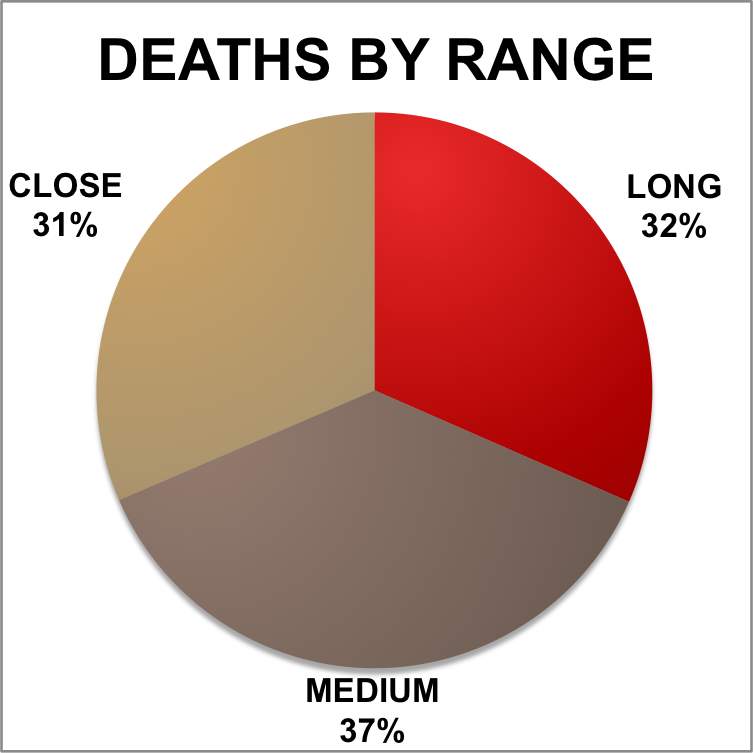 Unlock the patterns that keep you in deathcam mode.
Gain insights into where and how you are killed.
Learn how to adapt your play to reduce your deaths and stay in the game!
Your Weapons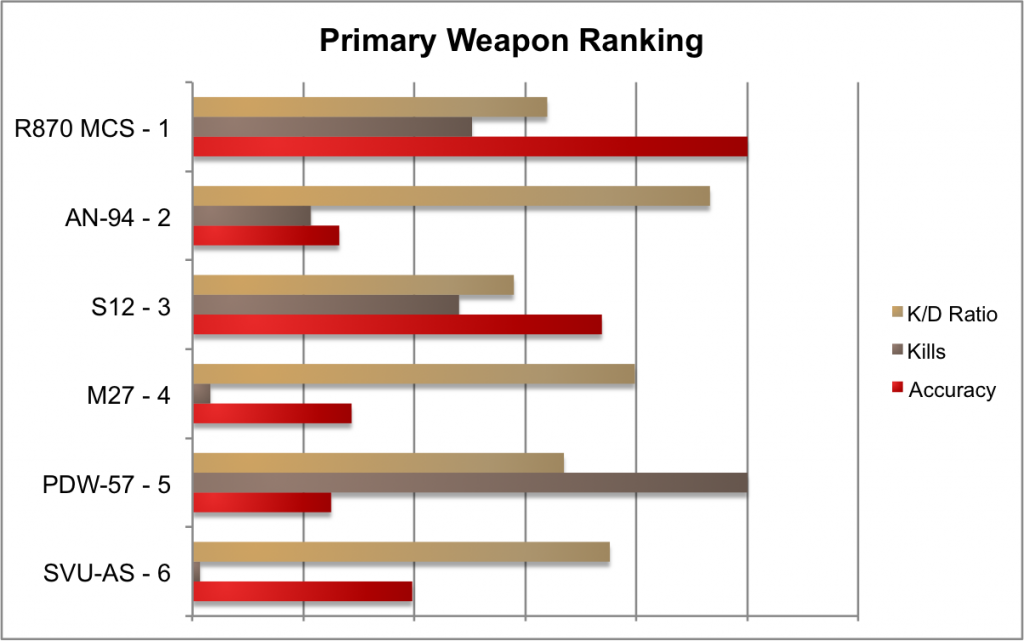 Understand the balance of your weapons.
Find out what weapon is right for you and why you should use it.
Hint: It may not be the weapon you are using now!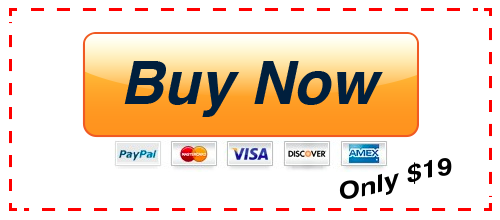 Lethal and Tactical Equipment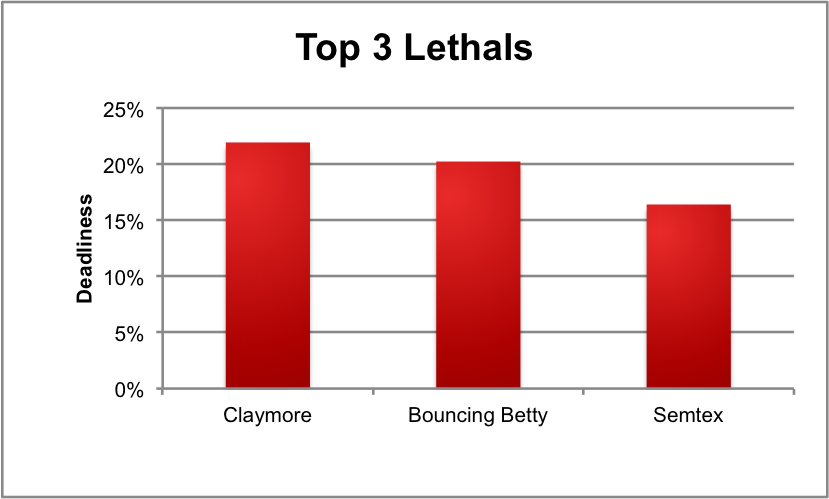 Make sure your loadout has the right lethal item equipped.
Get more kills from your lethal items.
Pair the right tactical equipment to your play style.
Scorestreaks

Find out the best scorestreaks for each scorestreak slot.
Learn about what combinations will make you the most successful.
Take your scorestreaks further–get more kills and more points.
Personalized Player Report
Is your KD ratio lower then you want it to be?
Want to take your game play to the next level?
Do you feel powerful when you play?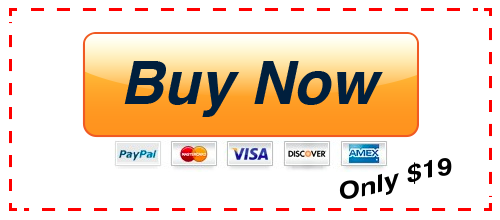 This is the Report For You
What would you pay to be better…
Than those guys owning the lobby?
Than your friends?
Than you are now?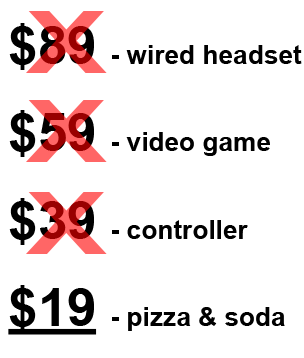 Get Your Better KD Personal Player Report
And Start Owning Your Enemies